"

Her art is her own, and she offers rare pleasures. She understands the song, not only as notes and syllables on paper, but also the heart-messages it sends us. She conveys tenderness, thoughtfulness, wit, and ardor: emotions and perceptions aimed right at us through her very human voice"
— JazzLives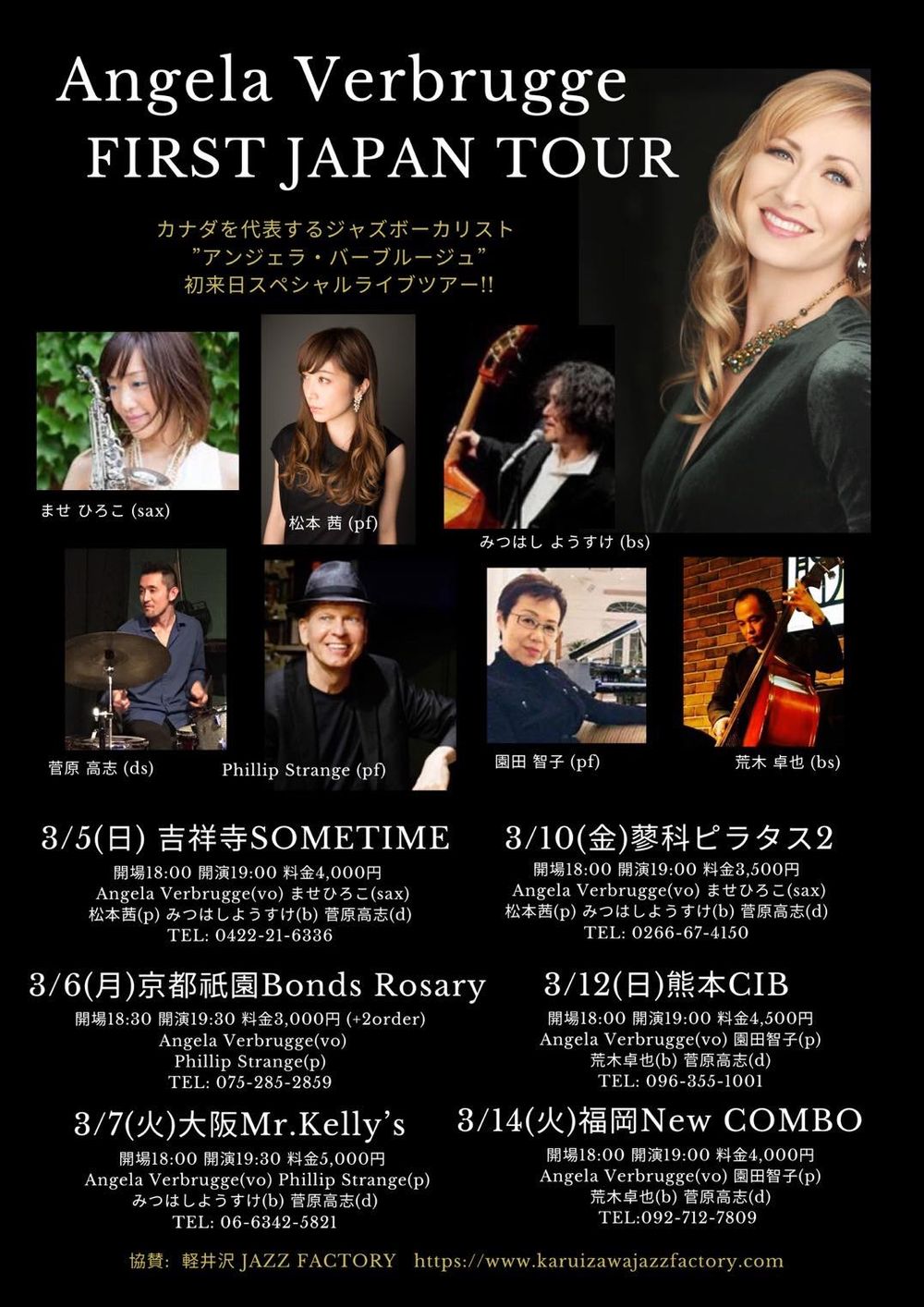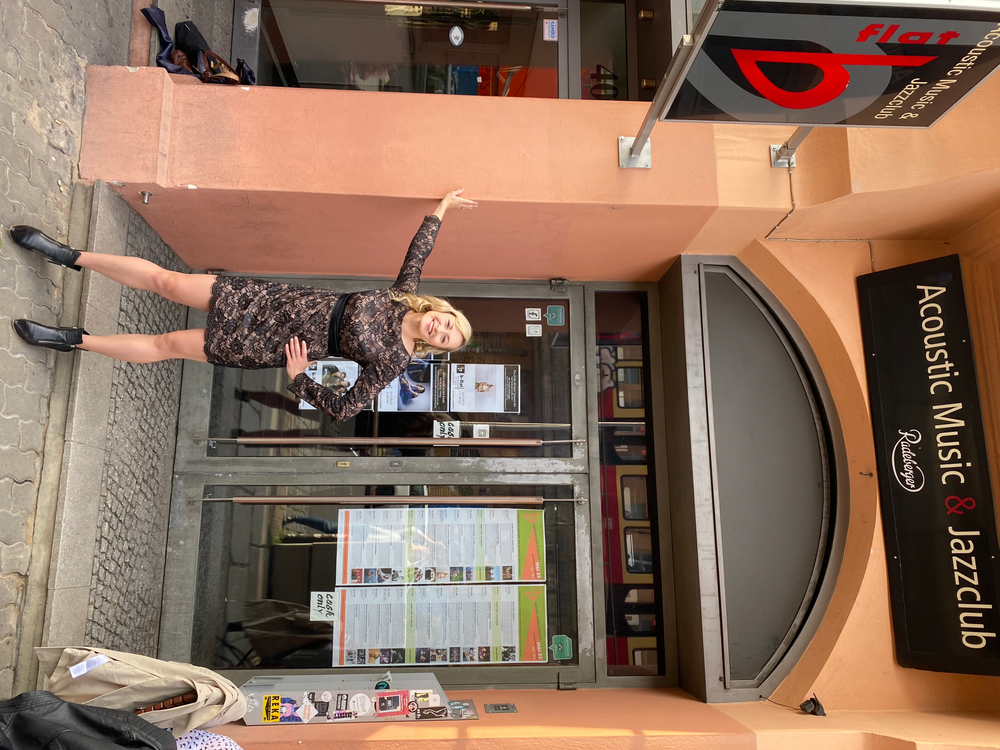 Concerts and Engagements at:
London's Pizza Express Live Soho, Embassy of Canada Tokyo, six city tour of Japan, BFlat Jazz Club Berlin, Jazzbar Vogler, Cotton Club Hamburg, Nardis Jazz Club Istanbul, Badau Jazz Club Istanbul, Frankie's Jazz Club Vancouver, the Rex Hotel and Jazz Club Toronto, Hermann's Jazz Club Victoria, Yardbird Suite Edmonton, Alvin's Jazz Club Calgary, Asylym for Art Calgary, GigSpace Ottawa, the Emmet Ray Toronto. 
Festivals: Since the launch of my concert-giving career in 2019 with the first album release, I have headlined at the Victoria International Jazz Festival, the Fort Langley Jazz and Arts Festival, Vancouver International Film Festival. I have children so haven't been available in the summer until recently. 
Entertainment gigs at countless venues such as:
The Vancouver Club, the Hotel Grand Pacific Victoria, the Pan Pacific Hotel, the Sylvia Hotel, the Four Seasons Vancouver, Vancouver Fashion Week, Vancouver Yacht Club.  Jazz concert and dance events for the Japanese Heritage Society, UBC, Everybody Dance Ballroom.
Fundraiser/gala/corporate clients include: Rolls Royce, Atira Women's Resource Centre, Tonari Gumi, Inspire Health, Help Portrait, Union Mission Gospel, Ivey Business School, Tesla, various law firms such as BLG LLP, UBC Properties Trust, and Wesbrook Village Marketing Association.